Limited to one set per day and thorough sterilization for peace of mind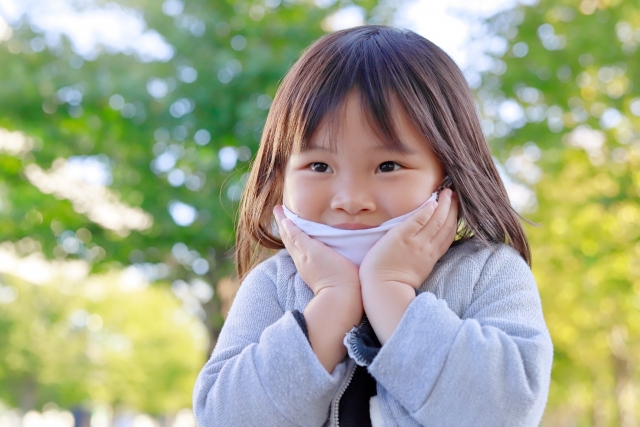 We strive for temperature measurement, identification, thorough ventilation, and thorough disinfection.

It takes only four hours to clean one room thoroughly.

There is a cleaning method that other inns cannot imitate.



Familiar with deodorizing and sterilizing hotels, hospitals, ambulances, daycare centers,

We have introduced a high concentration ozone generator.

It will implement the inactivation of the new coronavirus by ozone, which is recognized by the government.


In addition, alcohol sterilization is thoroughly carried out at our facility.

We promise you even more peace of mind.



Staff will wear face guards and masks.

Let me check your temperature and identify you.

We will use a non-contact thermometer, so we kindly ask for your cooperation.

·Completely implemented guidelines for dealing with new coronavirus.

·Cleaning staff wear masks and gloves.

·Some of the cups in the guest room have been changed to disposable paper cups.

·A sterilizing deodorizing spray is installed in the guest room.

·Areas where customers frequently touch their hands, we use alcohol disinfectant to thoroughly remove germs for two people.

In order to ensure that customers can use this facility with peace of mind,

When you arrive, we ask for your cooperation in alcohol disinfection.
Customers who have a fever or who are not in good physical condition
We apologize for the inconvenience, but please refrain from visiting us.
If you feel unwell, please let our staff know it.


---